30 DAYS MONEY-BACK GUARANTEE
30 Days Monet-Back Guarantee
30 DAYS MONEY-BACK GUARANTEE
Reach your calm in 3 minutes
Drug-free patented technology, backed by science
Exhale through CalmiGo, following the lights and vibration cues.
Inhale through your nose for the added benefit of the relaxing scent.
Enjoy an immediate sense of calm.
30 DAY HASSLE FREE RETURN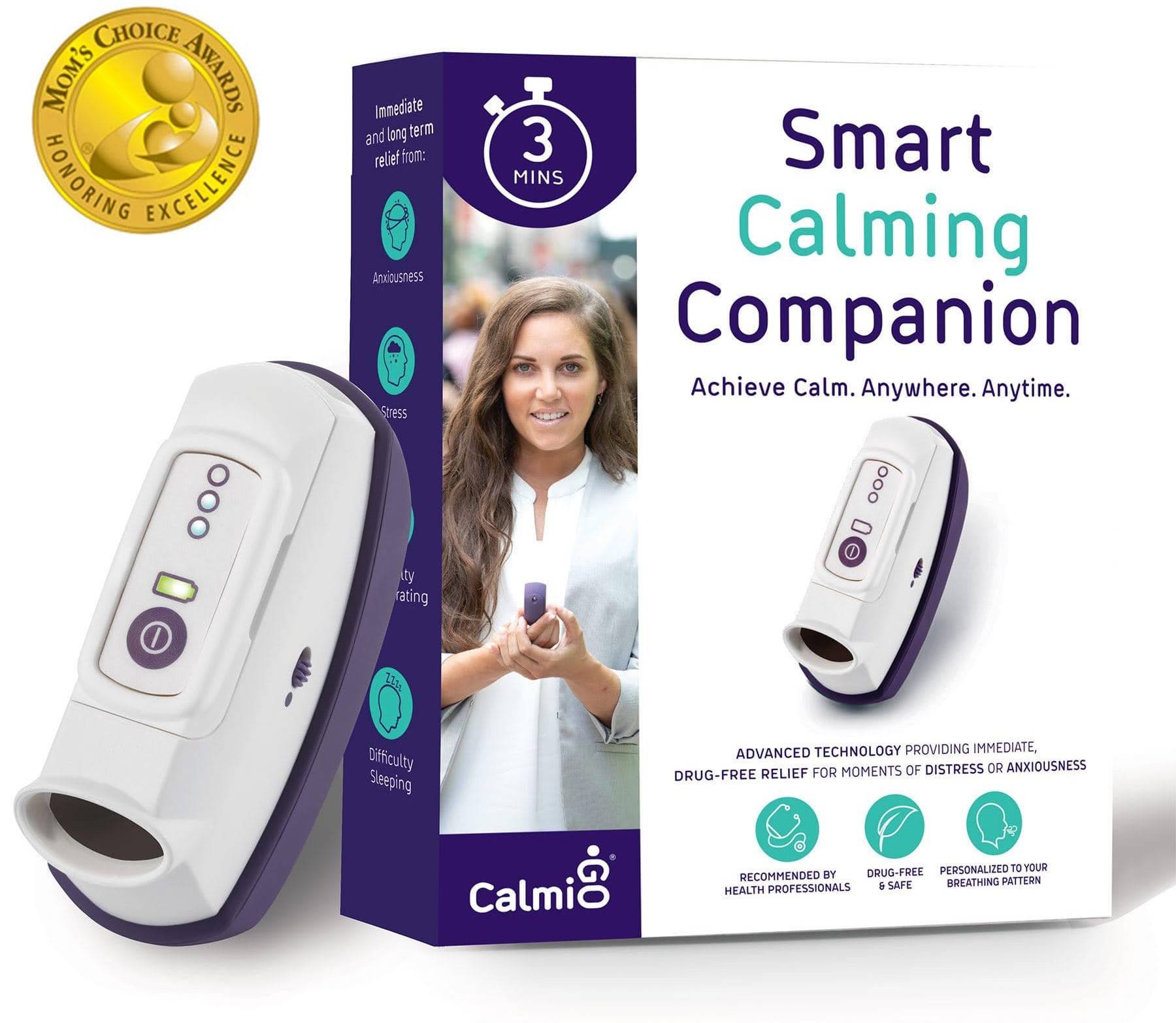 A CalmiGo device, a pack of two scented elements of choice. It's up to you whether you go for our LAVENDER classic or try our new scents, PEPPERMINT or BERGAMOT., cloth bag, manuals, screwdriver, 2*AAA batteries (Package worth $200)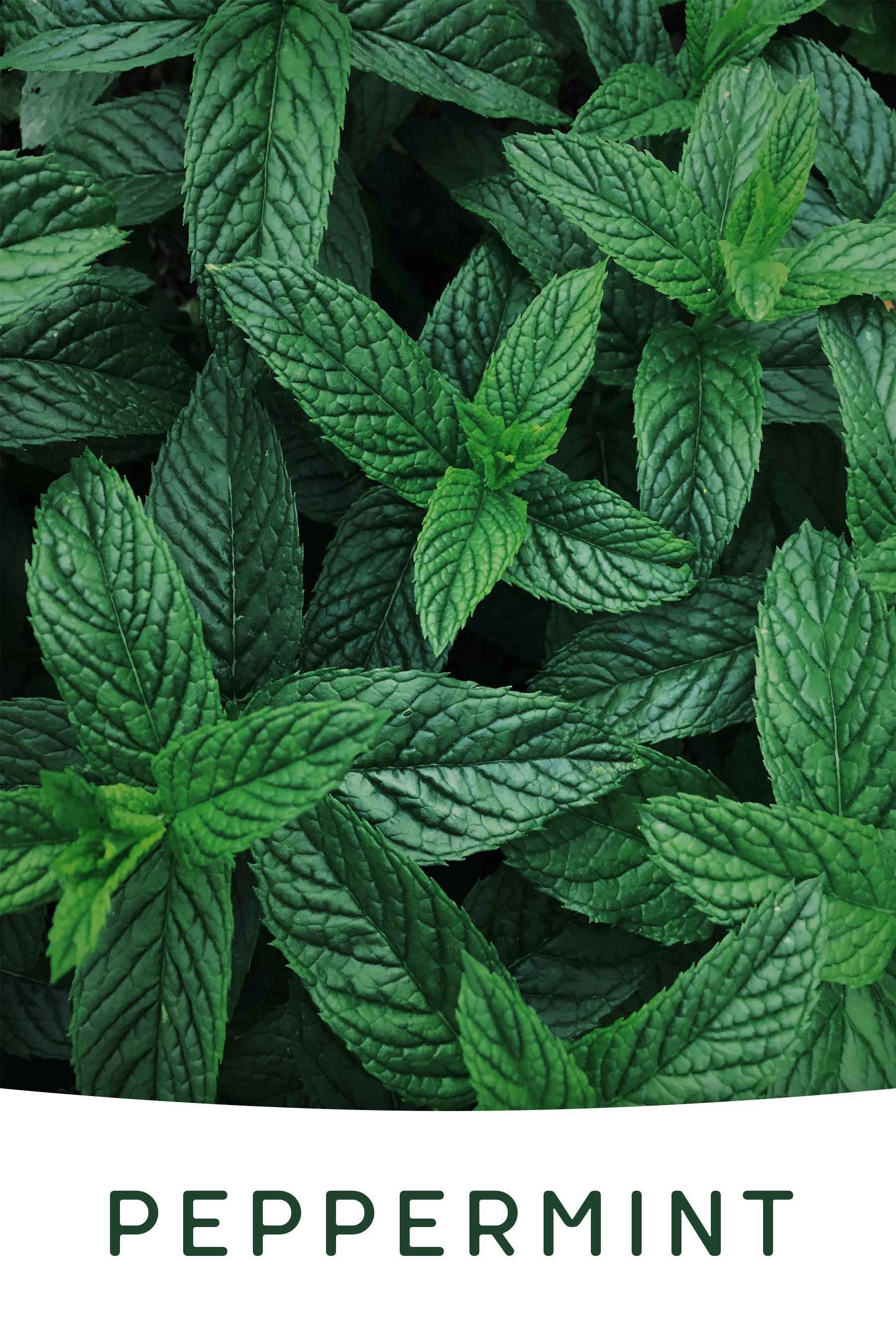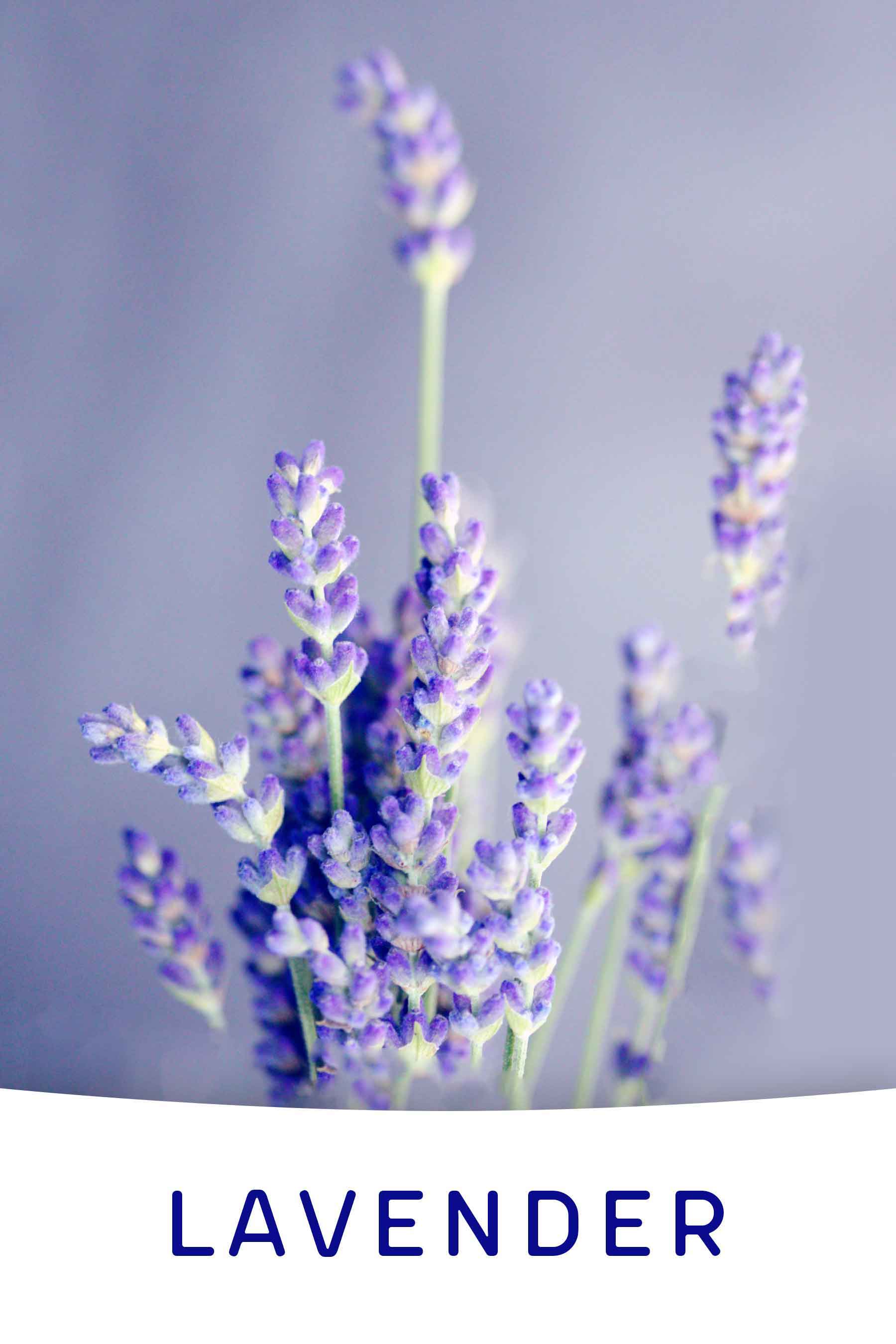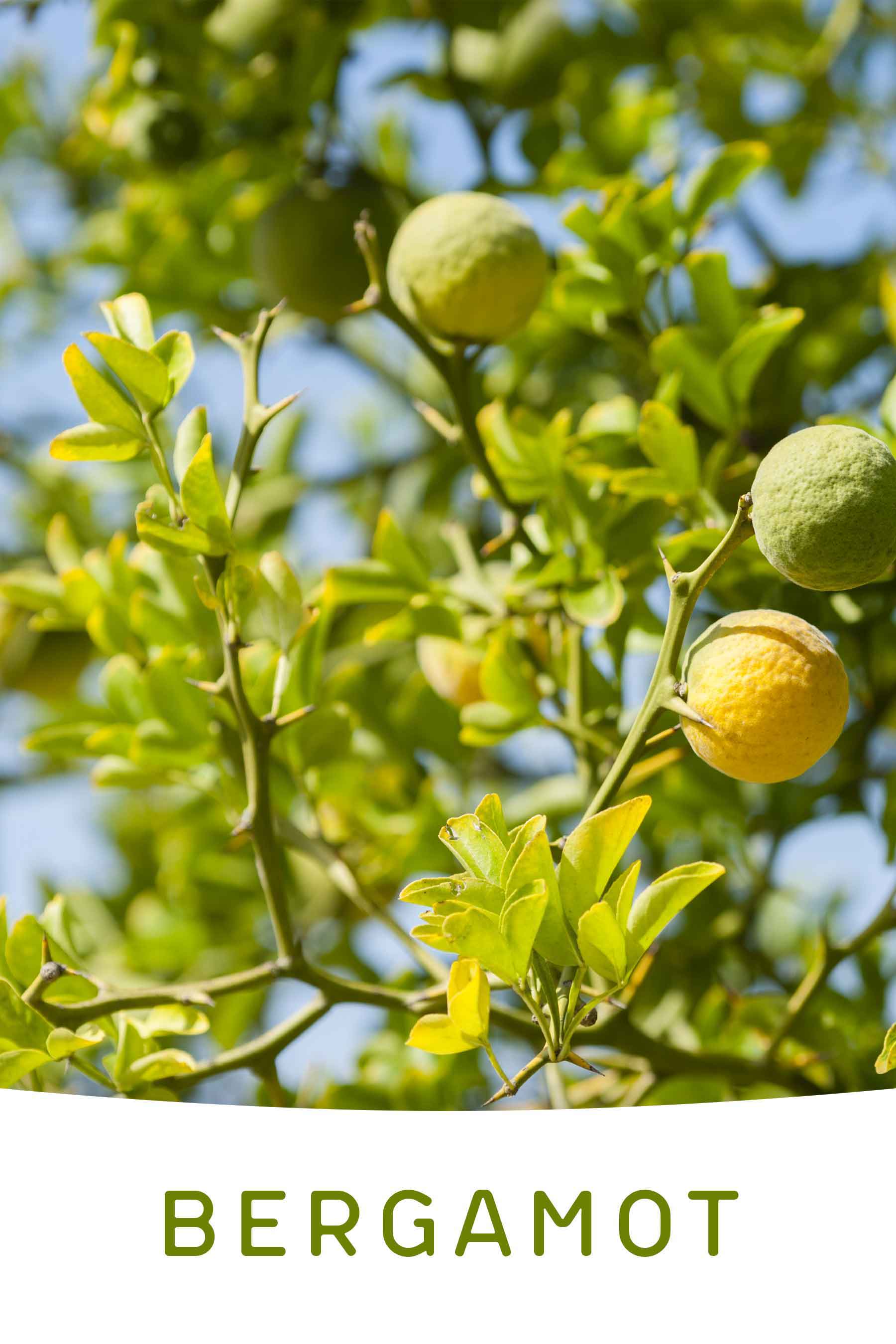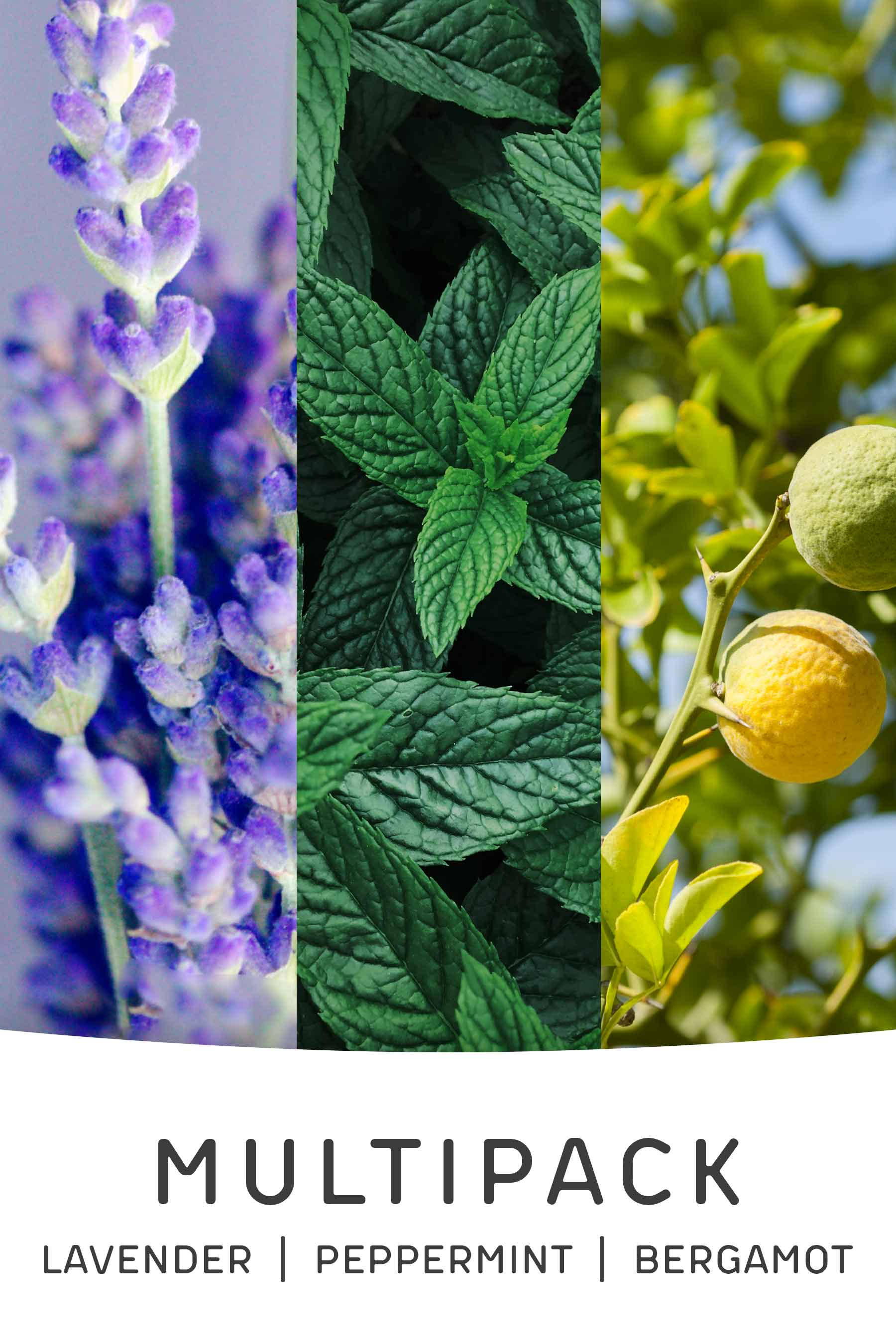 The CalmiGo academic study
An academic study of CalmiGo's efficacy was conducted with undergraduate students who suffer from exam-related distress. The study compared 3 groups of students.
The group who used CalmiGo showed that the level of test-related distress was significantly reduced as well as the worry, and arousal measures.