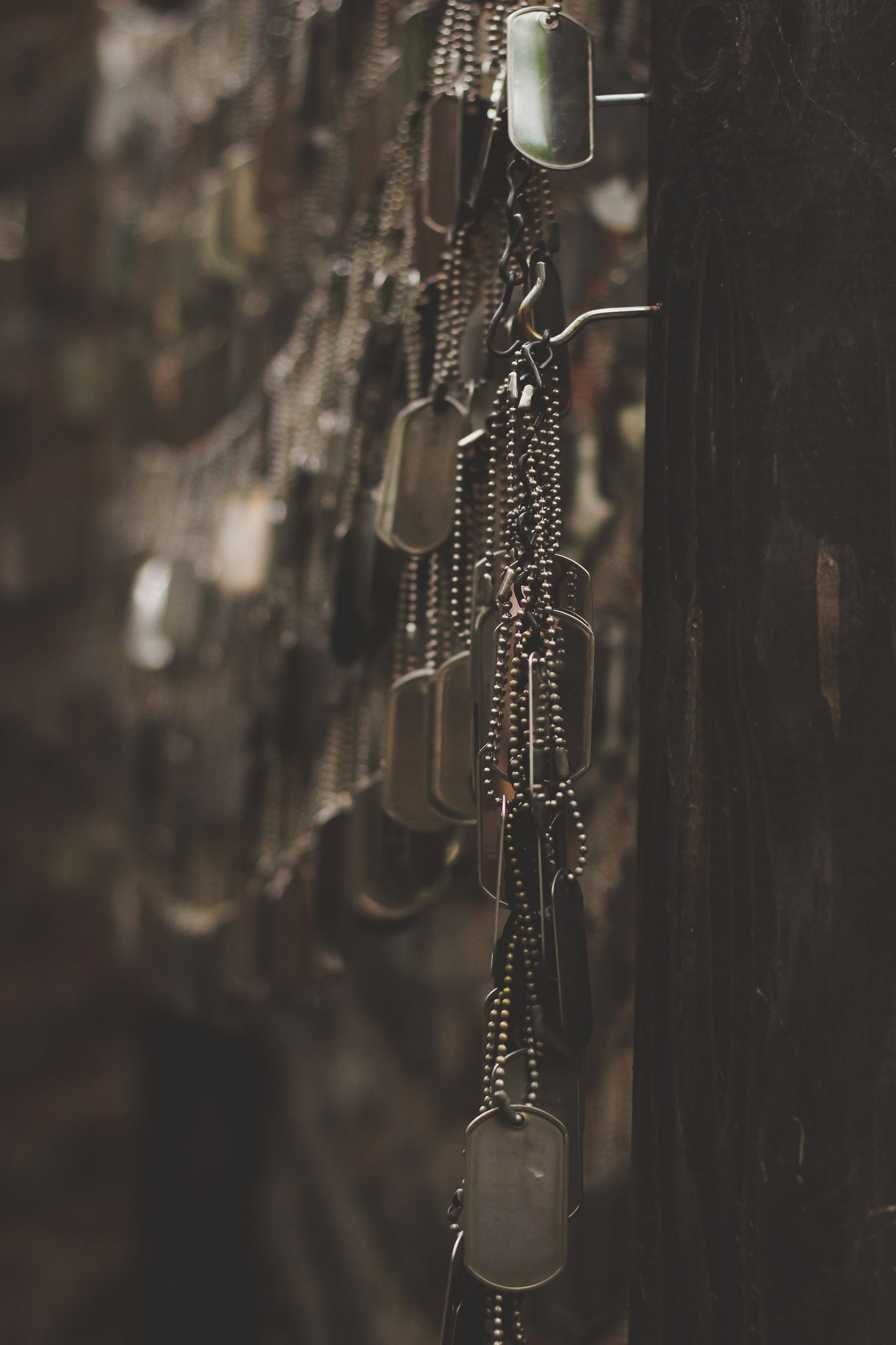 CalmiGo and PTSD: A Recent Study Shows Promising Results
Millions of veterans in the United States and around the world struggle with Post-Traumatic Stress Disorder (PTSD) as a result of combat-related stress or another traumatic incident in their lives. PTSD can be very debilitating, resulting in difficulty sleeping, disturbing flashbacks, and severe anxiety. 
The Study
Recently, a nonprofit organization that supports Military Veterans with combat injuries conducted a study to check CalmiGo's efficacy with army veterans with PTSD, and we wanted to share the results with you!
The Procedure
CalmiGo was distributed to 29 male Israeli army veterans who had PTSD and anxiety as a result of combat-related physical or mental trauma. The participants were asked preliminary questionnaires about their demographics, a diagnostic on general anxiety level (GAD-7), and a diagnostic on PTSD level (PCL-5).
The veterans were instructed to use CalmiGo three times a day for three minutes each time and were asked to complete the validated anxiety and PTSD questionnaires after 1, 2, and 4 weeks.
The Results
Remarkably, the participants in the study experienced not only a rapid reduction in both their PTSD and anxiety symptoms but also reported long-lasting relief while using the CalmiGo.
Participants went from moderate-high anxiety levels to mild-moderate anxiety levels after just one week of use. PTSD symptoms were also drastically decreased.
These improvements were not only true for the average across the entire group, but also for almost every single individual in the study. On the graph below, each dot represents an individual participant in the study. We see that almost all the dots are below the 45-degree line, indicating an improvement in PTSD and anxiety symptoms for almost all the individuals participating in the study.
To conclude, this study suggests that CalmiGo provides a new drug-free method for PTSD and anxiety relief.