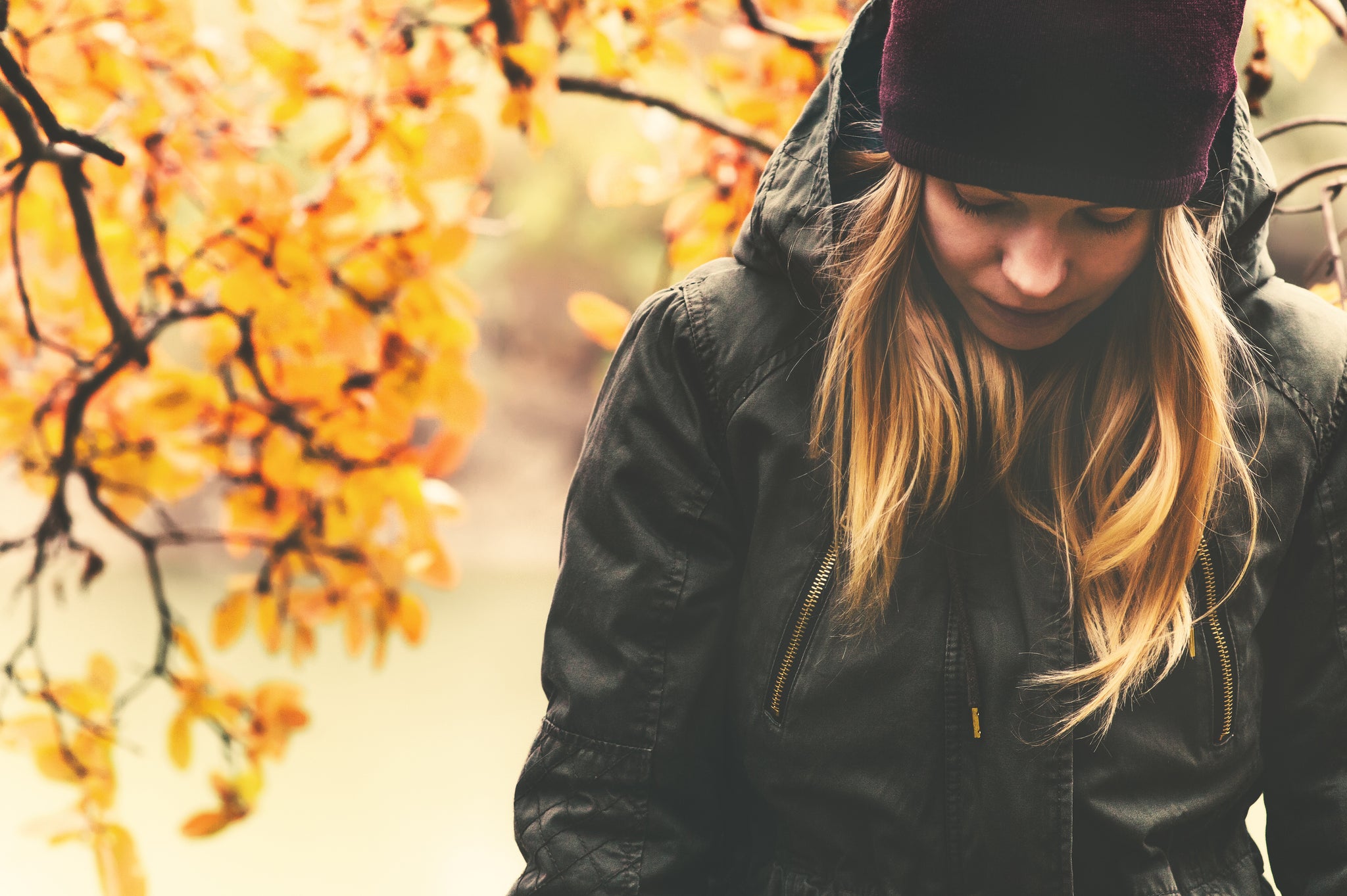 How to Manage Fall Anxiety
There's a lot to love about the fall season. Longer nights spent sleeping in crisp, cool weather. The changing colors. The upcoming holiday season. It's those very same factors, however, that lead some people to feel autumn anxiety. 
What is Autumn Anxiety? 
Autumn anxiety occurs annually during the fall season. Unlike most other types of anxiety, autumn anxiety's triggers are difficult to pinpoint. Researchers believe that this anxiety stems from a variety of factors, all relating to the fall season. 
It's easy to see why autumn anxiety can occur. As the days shorten and the nights become longer, the body has to adjust quickly. Just as the body adjusts to this change in schedule, the school year begins and new issues get thrown into the mix. People who work may have little ones starting a new grade or older kids going away to college. Preparing for the winter and the upcoming holidays also add additional stress. 
There's also an element of grief to autumn anxiety. Especially for people who enjoyed a relaxing summer with great memories, the end to the fun can cause sadness and loss. Saying good-bye to summer friends, letting go of college bound adolescents, and experiencing an emptier home can add to autumn anxiety. Another theory about autumn anxiety is that it is linked to Seasonal Affective Disorder (SAD). Autumn anxiety could be the body's way of anticipating the feelings of SAD. 
Tips to Conquer Autumn Anxiety
Autumn anxiety doesn't have to ruin your fall season. You can help manage your autumn anxiety using the following tips.
Embrace Something New
It may be the changes in the fall season that are affecting your mood. Rather than feel a lack of control about those changes, create your own changes instead. Start a new hobby, get a pet, cut your hair, or do some redecorating. Sometimes shaking things up on your own terms can keep autumn anxiety at bay. 
Embracing something new also helps to overcome grief or loss. After you've acknowledged your sadness, cultivating new hobbies or new experiences can lift your spirits. 
Be Where the Light Is
Make use of what light is available, and spend as much time outdoors as you can. This can stave off the sadness that can come with the longer nights. Another option is to purchase a light therapy box. These types of lamps combat the seasonal changes in light that can affect some people's mood and energy. They come with various settings and strengths, and can simulate the rising sun to keep you feeling energized. Sometimes, just 30 minutes a day in front of a light therapy box is all some people need to feel rejuvenated and less anxious. 
Reframe Your View 
Reframing negative thoughts and experiences isn't just good for autumn anxiety, it's a great way to manage life's stresses. The anticipation of holiday stress and having to deal with changes can overwhelm your thoughts. Rather than let the anxiety dominate your way of thinking, reframe your negative thoughts. 
For example, you may yearn for the summer sun and warm weather. Instead, focus on the benefits of the cooler weather. Think, "I can wear my comfy sweaters and cool boots." Or , "I can snuggle up under a warm comforter." Instead of focusing on the negative aspects of the fall season, emphasize the positives. 
Calming Your Fall Anxiety
Sometimes, you may need a little help to manage your autumn anxiety. CalmiGo's scented elements and adaptive breathing technology is a drug free way to manage your feelings of anxiety. Vibration feedback and lights provide a multi-sensory experience to effortlessly regulate your breathing and soothe your sense. Try CalmiGo and discover what it can do for you.